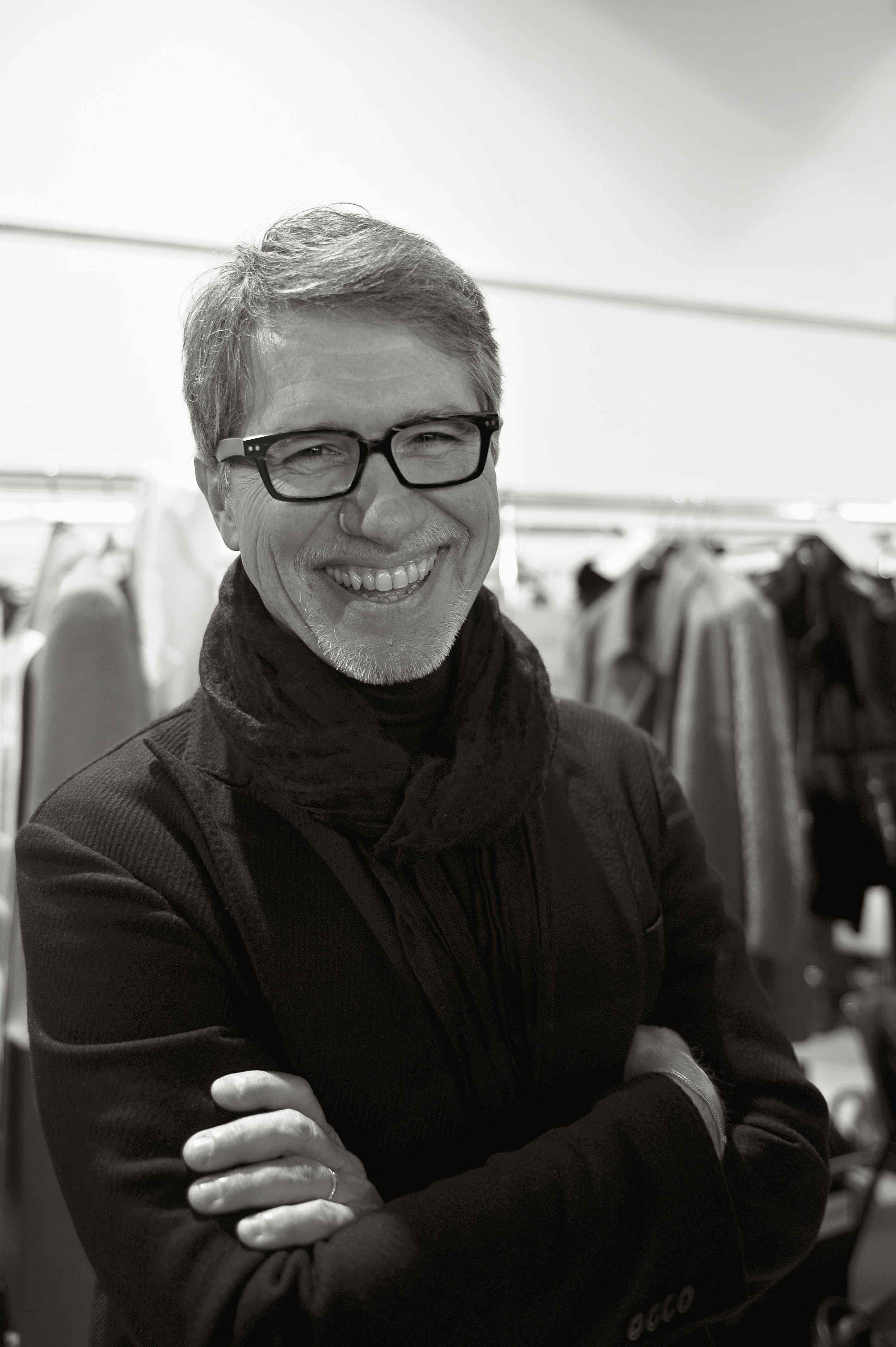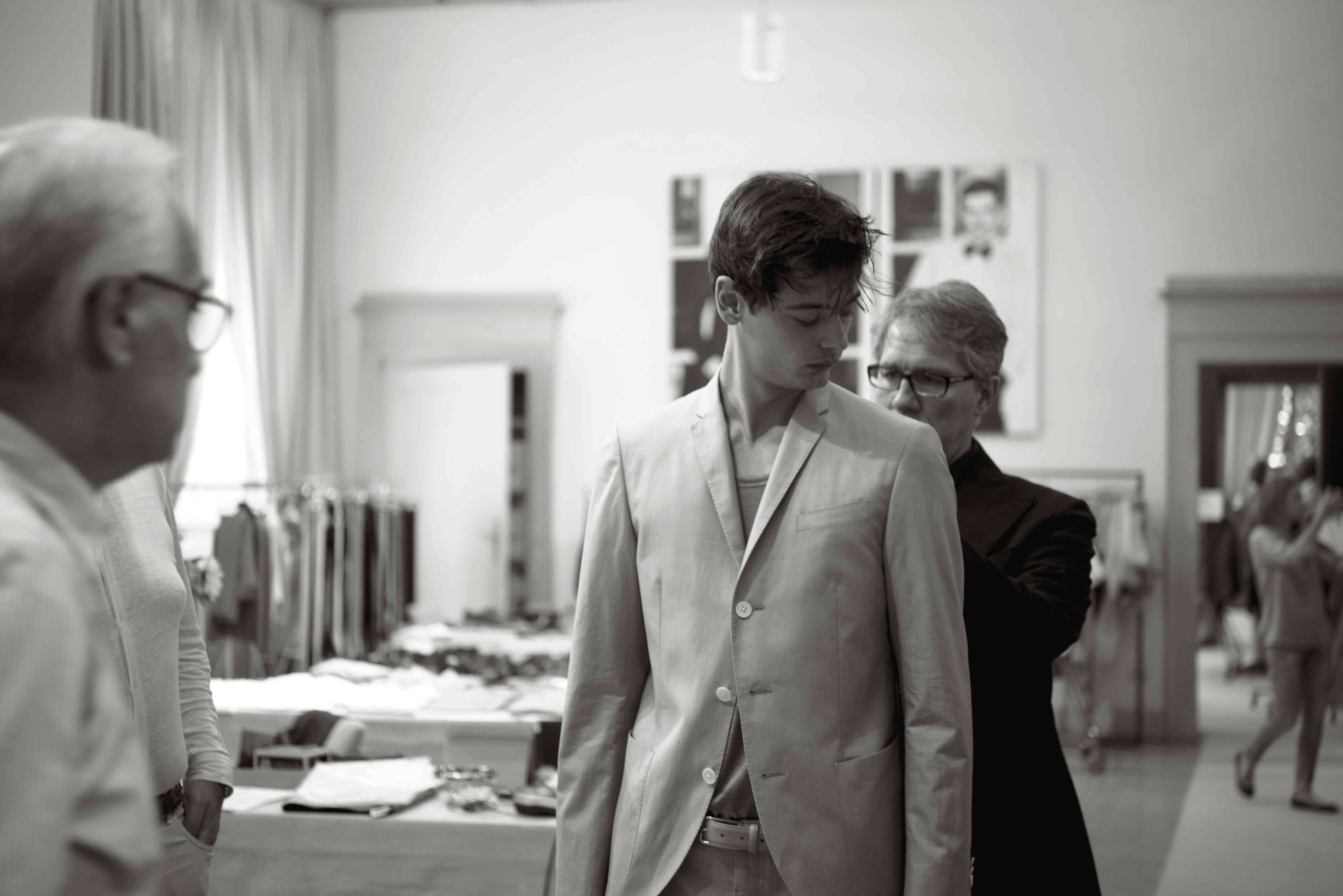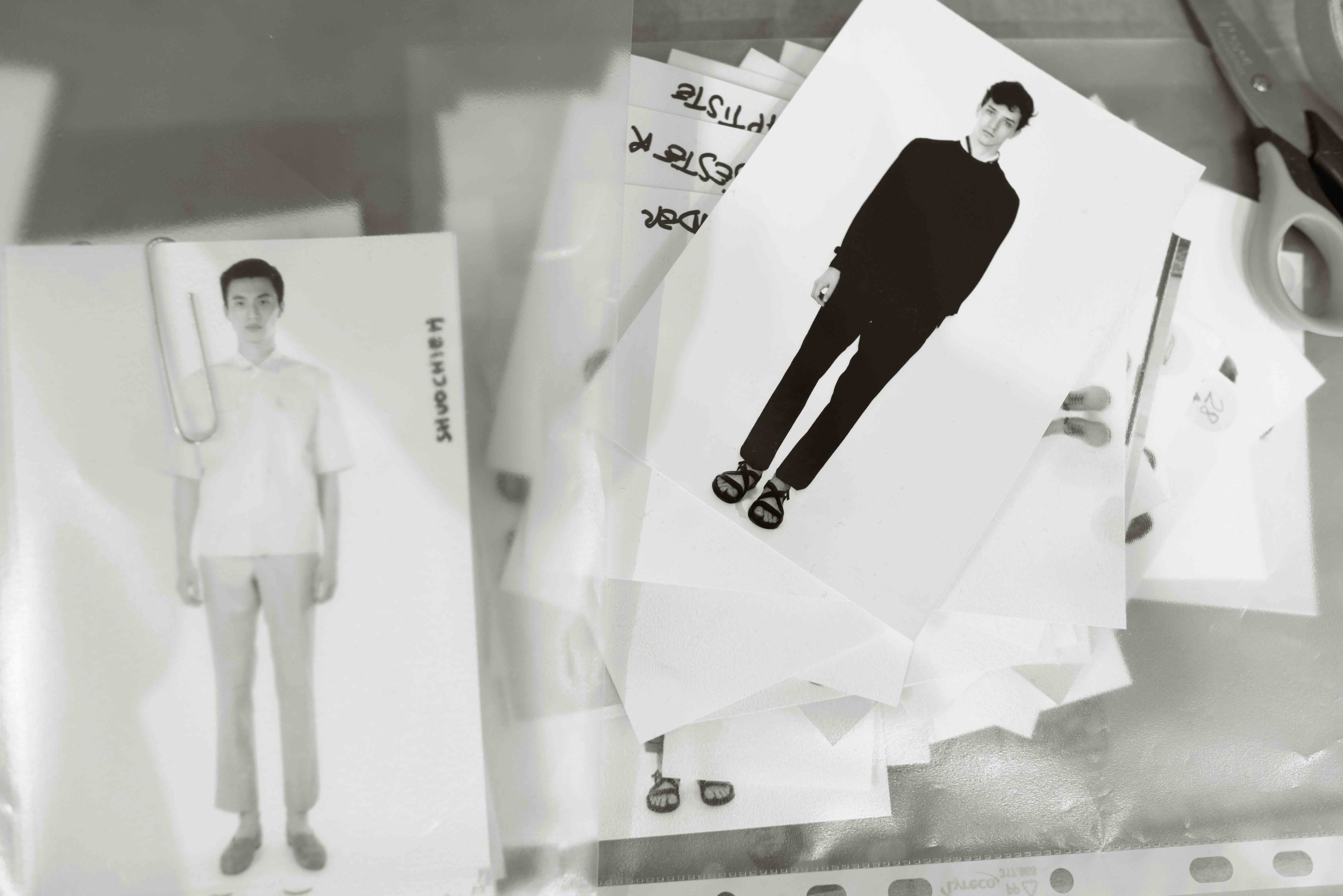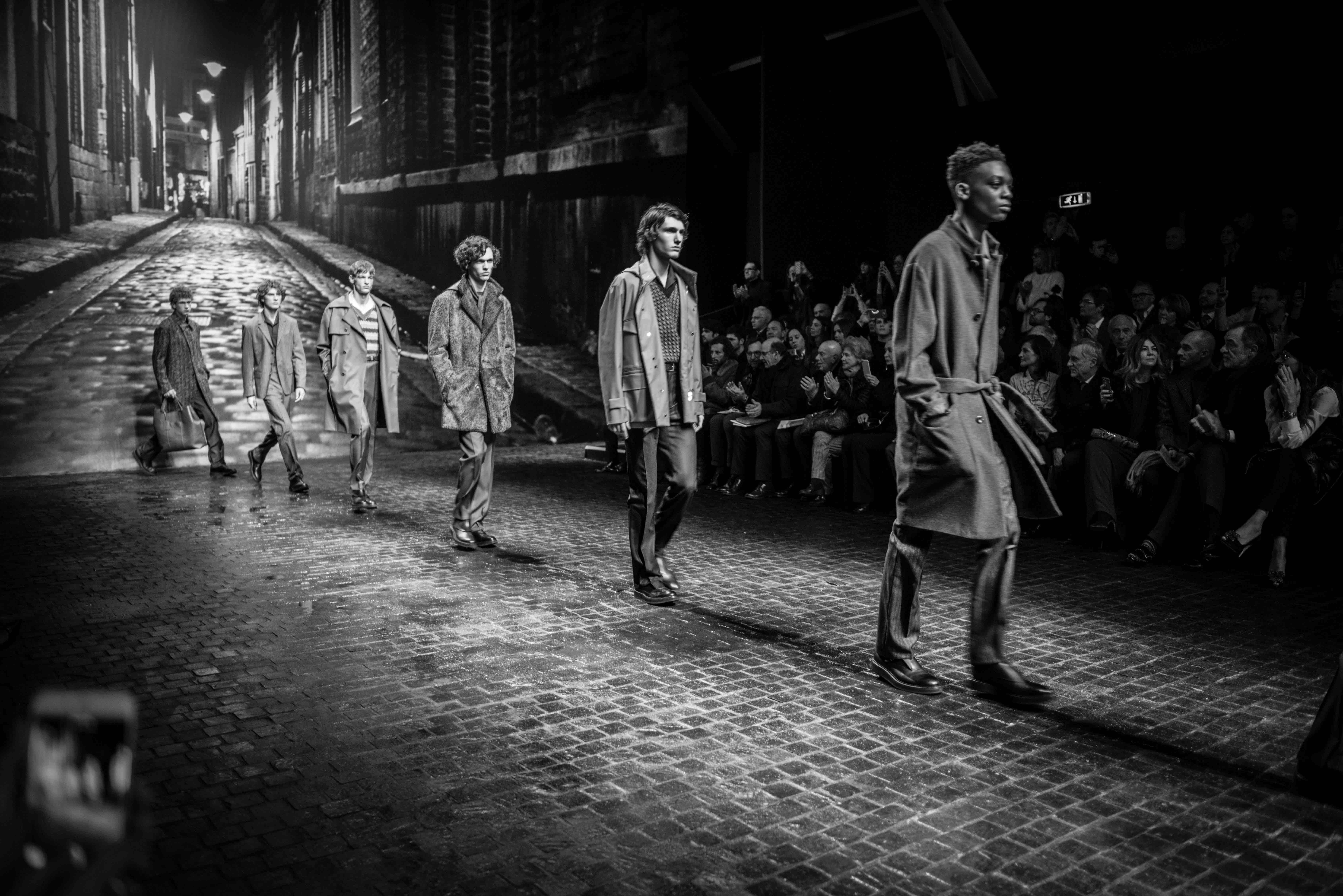 Sergio Corneliani (Mantua, 30 October 1959), fashion designer and Italian entrepreneur. Until 2016 he was shareholder, member of the board of directors and Creative Director of Corneliani SpA, the family company founded by his father and uncle in 1958..
Biography
Second son of a family of Mantuan clothing entrepreneurs. After completing his studies at a scientific lycée, he started in the family business in November 1981, training in all sectors of Corneliani SpA. During this period he acquired both technical and commercial skills.

He moved to New York in March 1983, remaining there for nearly 4 years and acquiring additional professional skills. After his return to Italy from 1990 to 2016, in his role as Creative Director he designed over 50 collections, and in his role as Artistic Director he oversaw 60 photographic campaigns with leading fashion photographers.
Career
During his period in the United States and until the end of 1984, he was Vice President of CCC Uomo Corp, the American subsidiary of the Corneliani group. During this time he oversaw as project leader the opening of Corneliani USA, being responsible for the coordination, organization and implementation of each of the company's activities.

In January 1985 he became Vice President of Corneliani USA, with responsibility for control and development of the market, collection design and communication for the whole of the North American market. In 1990, after his return to Italy, he became Creative Director of all Corneliani SpA lines, with responsibility for coordinating style, communication and organization of major events, fairs and fashion shows.

In 1989 he was also Head of Work Group Uomo of the Fashion Committee, and from 1995 to 2006 member of the Governing Council. From 1998 to 2013, with Corneliani's acquisition of the Polo Ralph Lauren clothing license, he was representative in Italy of the New York style office for Polo Ralph Lauren product development. In 2010 Sergio's collections debuted on the Florence catwalk, where he was a Special Guest at Pitti, the most important international men's clothing fair.
This was followed the next season by 12 catwalks at Milano Moda Uomo. From January 1990 to September 2016 as part of his role as Creative Director of Corneliani SpA he was also: Director General of Purchasing, with responsibility for coordination and control of the Purchasing Manager for all raw materials and finished products; Director General of Retail with responsibility for coordination and control of Retail Manager for the flagship stores in Milan, Florence, London, Paris and Shanghai, dealing directly with the selection of seasonal assortments, and, in team with an architectural studio, for the development of the Concept Store.

In the same years he was also Director General of Visual Merchandising, responsible for coordinating store design and window dressing for all the 100 stores in the world.  In June 2016, with the sale of his shares in Corneliani SpA, Sergio resigned from all his company activities. In mid-2017 he founded a consultancy company called "Progetto Italiano", which began operating in early 2018.